Hi all:
It is my great pleasure to share one picture with you. This photo is taken near to Mount Herzl (Herzl Museum) Jerusalem, Israel. Behind this portrait is a big cemetry for the people lost their lives during second world war. The flower is smiling and teaching us to smile in every aspect of life.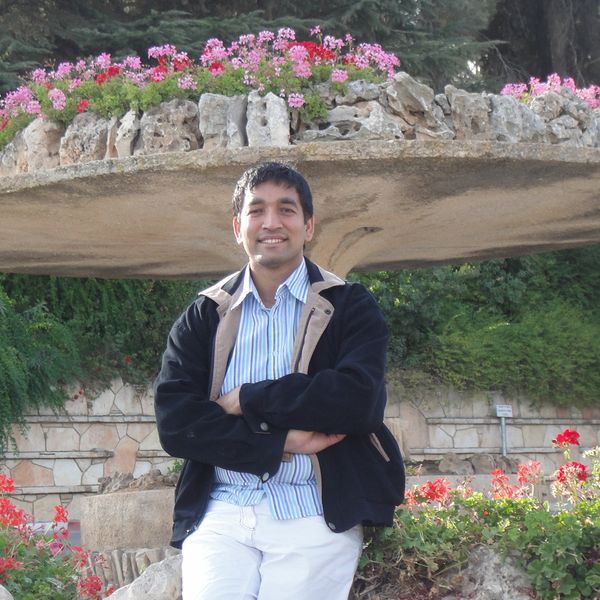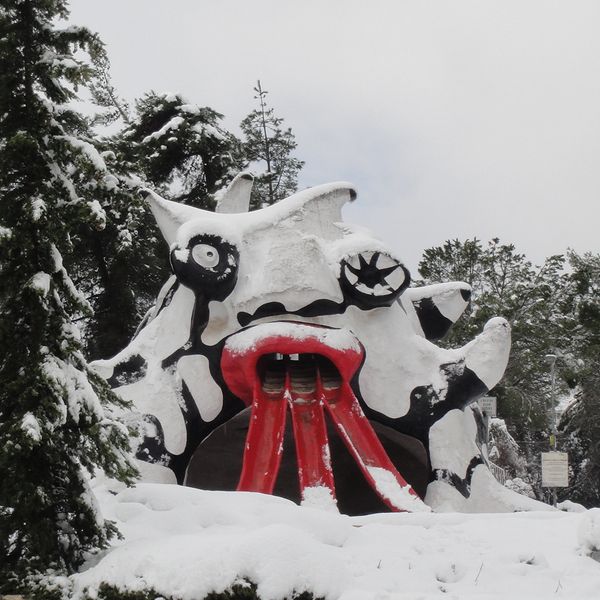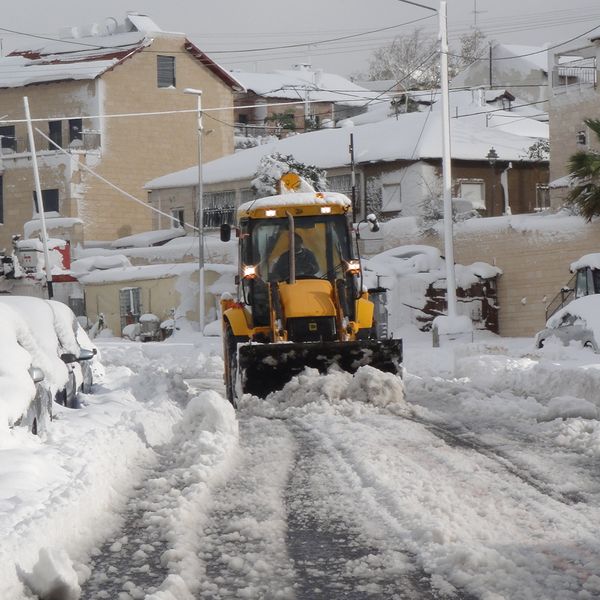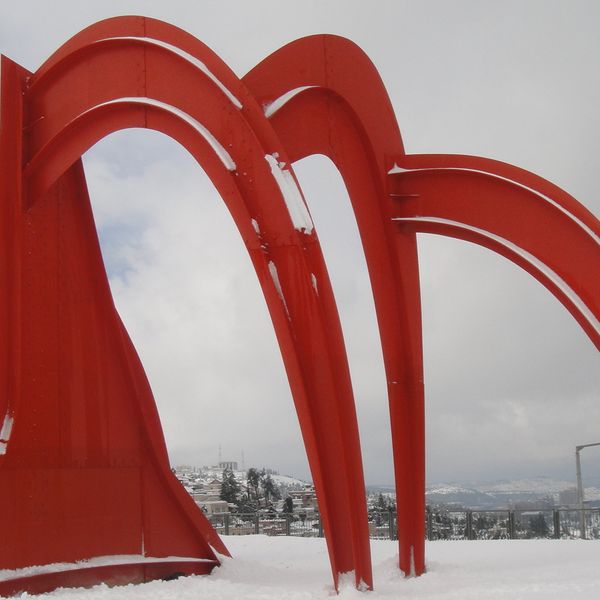 After all, nature teaches us to learn, share, grow, enjoy and fun :). Perhaps www.hood.rs will help us to know much more about nature throughout the world.
All the best for all who likes nature, and keep posting.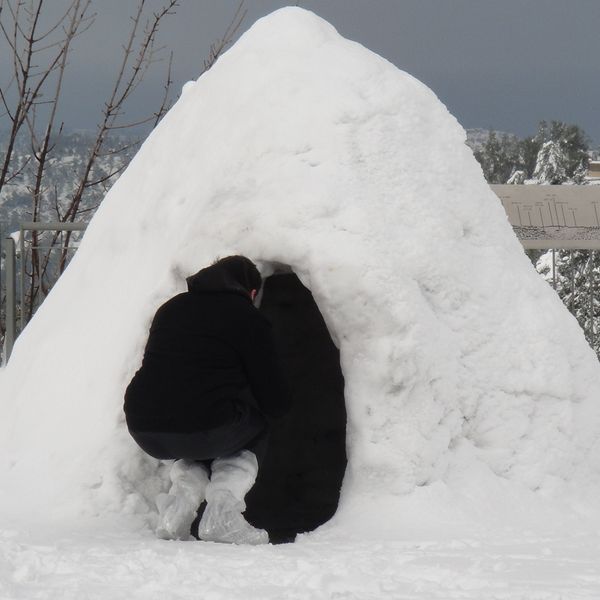 Sincerely,
Dhruba Pathak